Perspectives
Change design?
We're introducing 'Change Design' as a unifying term to encompass the many disciplines, activities, and institutions driving socio-political change and innovation. We see Change Design as a situation-based and action-oriented field of practice for navigating and responding to complex socio-political problems. It is an emergent and inherently interdisciplinary practice which is comprised of civil servants, activists and social designers.
What's the big deal?
We've observed first hand that meaningful and effective contributions to sophisticated Change Design require a transitional step between education and work as well as an ability for multidisciplinary collaboration, but in practice, this isn't always available.
While there is a lot of existing knowledge and expertise across Change Designers — civil servants, activists and social designers — the cognitive glue to foster global, intergenerational, and cross-disciplinary ongoing learning in Change Design is missing at scale.
We see this a risk: a risk to the social change momentum, a risk to the role of Change Design in social fields, and most importantly a risk to the people and communities we have a responsibility to serve and collaborate with.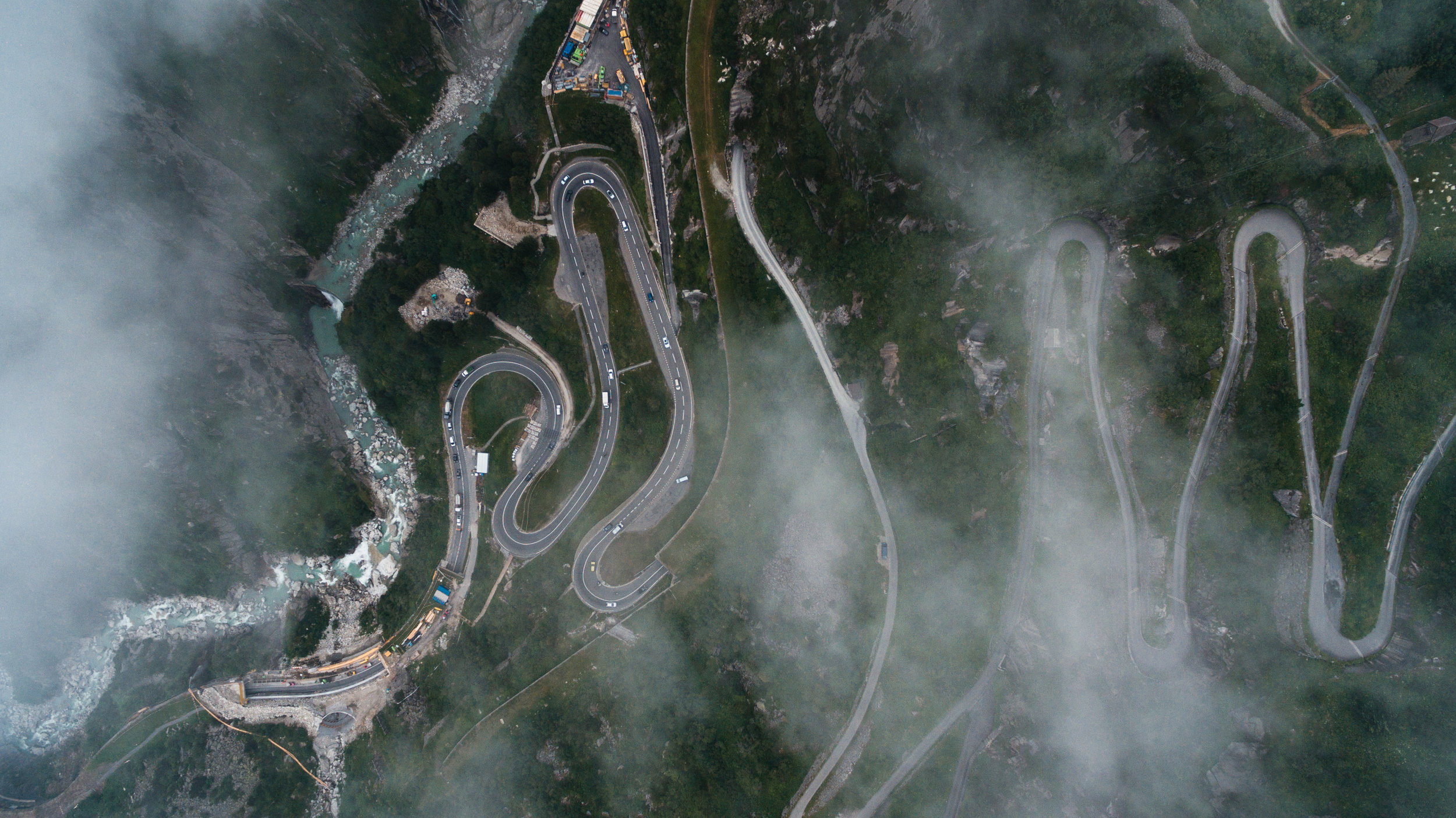 "Design is ubiquitous; anywhere we look, we see design busy at work, from our hand-held devices to cities, and from education and health to food and agriculture.
Social theorists have not taken design seriously at this level; conversely, designers have gone about their task without sufficient critical awareness of the fundamental fact that what they do indelibly shapes the kinds of subjects we become, the ecologies we inhabit, what we enable or destroy – in other words, as design critic Anne-Marie Willies puts it, that design designs: we design the world and the world designs us back."
ARTURO ESCOBAR | DESIGNS FOR THE PLURIVERSE
A Layered Learning Journey
All too often continued learning occurs through lecture, a reading, a single bootcamp or workshop, however the evidence is clear that people need multiple and repeated dimensions to absorb and apply new skills. We've created a layered learning model that provides a diversity of learning experiences. The Residency will provide a platform for people to participate on their infinite learning journey as both teachers and learners.
Explicit Learning - from experts with multiple references points to learn both foundational content and latest advancements in the sector

Participatory learning - on real-time projects to learn by doing

On-demand learning - as you go, just-in-time from mentors with a 'balcony view'

Peer-to-peer learning - with complimentary-sector buddies and with like-discipline learning clusters

Self driven learning - through crowdsourced resources provided across The Residency collective
Content
The Residency will continually co-build foundational learning in the interstitial topics that allow for exceptional Change Design. This is our working list of content that will be further shaped through collaboration and research.
Mindsets
Design Ethics

Power Dynamics and Distribution

Situation-centered Design

Genuine Multidisciplinary Collaboration

Systems Thinking and Systems Change
Approaches
Participatory Co-design with People With Lived Experience

Self-Determined Innovation with Indigenous Populations

Prototyping Policy in High-Risk Contexts

Implementation Science and Sustainable Design

Design for Outcomes-Driven Commissioning

Place-based and Collective Impact Approaches

Design for Accountability
Connections to Sector-Change Design In Action
Social justice and legal empowerment

Child protection and family well being

Public sector health

Economic development

Ageing experience and populations

Housing and place-making

Open government & open data

Information/ data rights & equity

Anti-corruption

Public procurement and contracting

Public policy making and deliberation
A 'Collective' Operational Model
We are committed to a structure that encourages passion, integrity and creativity. At the core, the structure we have in mind shares power and invites you into an environment that gives back to you as much as you give to it.
Membership guides the collective. If you join us as a Resident, you also become a member. If you join us as a Collaborator, you also become a member.
Although we are starting The Residency, we look to you to guide it. As a member, you will gain resources, networks and ideas from The Residency. All members will have opportunities to participate in decision-making.
Our Writing
Read more about our perspectives here:
Introducing: The Residency
A Change Design practical learning collective, Medium, April 5, 2019
Absorbing Design in Social Systems
What prevents design stickiness in the social sector, Medium June 4, 2019