The Residency
A Change Design Practical Learning Collective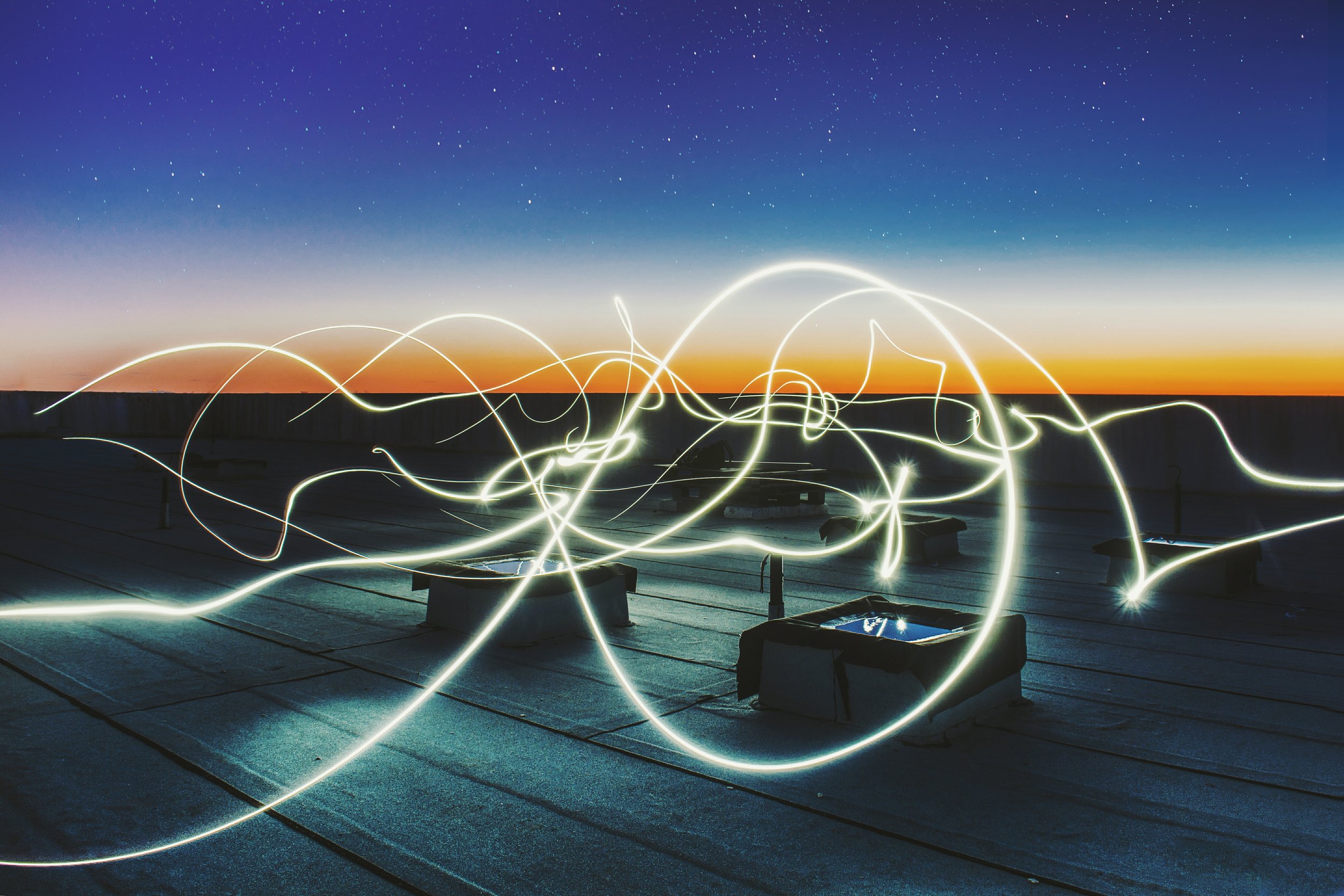 We're creating a layered learning platform for social designers, civil servants and activists to learn from mentors and each other: The Residency.
The Residency is a learning collective for Change Design practitioners. It is for people looking to start, transition or advance their impact and career.
"Bridging is a body of practice that includes translating across scales, cultures and approaches."
Tim DraimiN | SI CANADA
Introducing the Residency
Increasingly, design and social innovation practices are being called upon to respond to global, complex social issues. However more and more, designers are being dropped into unfamiliar and complex contexts and the public and social sector is being expected to upskill their design capability.
If design has the potential and ambition to impact life outcomes at scale, why is design not held to the same practice, accountability and learning network standards as medicine or law where practitioners learn shoulder- to- shoulder from experts with reference points through residencies and placements?
Are the current training and ongoing learning opportunities for Change Designers – designers by trade, design-minded civil servants and activists – sufficient for the scale of the problems we're seeking to solve?
"Right now, however, if you are trained as a designer, you are rarely engaged with this kind of systemic change in practice. Equally, if you are trained as a policymaker, you are rarely engaging with the reality of delivery in detail, or incentivised to proactively move across the silos you find yourself in."
DAN HILL |UCL IIPP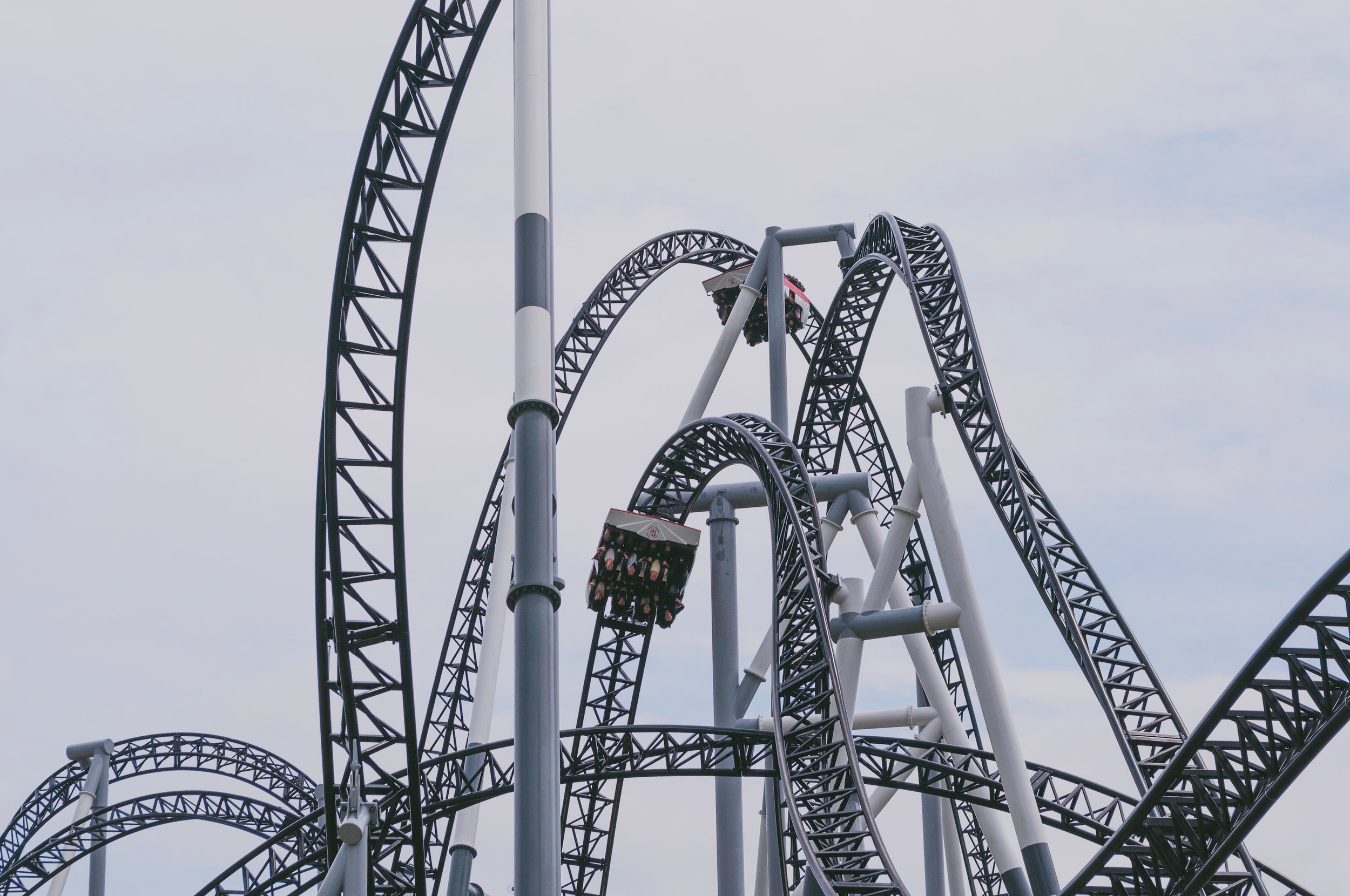 Goals
The goal is to develop a malleable learning platform that permeates traditional boundaries - the result would be a networked exchange that quietly infiltrates a system rather than overtly disrupts it.
Through the residency we aim to:
Fuel effective multidisciplinarity: To tackle increasingly complex socio-political problems through multidisciplinarity, including advancing the use of change design and ameliorating the tensions between change design and other common public/social sector disciplines.

Provide support at crux transition points: To establish a residency program that supports the transition from education to meaningful participation in the civil society and public administration workforces or growth leaps for people hitting plateaus in the sector or catapulted from craft specialisms to management positions.

Elevate the collective practice: Create a learning network that leverages global intergenerational expertise to meet the scale of the problems we're aiming to tackle.
"People need an education that prepares them for a lifelong process of training and retraining. They will need more than anything else, to learn how to learn. Flexibility and resilience will be crucial"
JOHN LANCHESTER | The Next Industrial Revolution Is Coming